---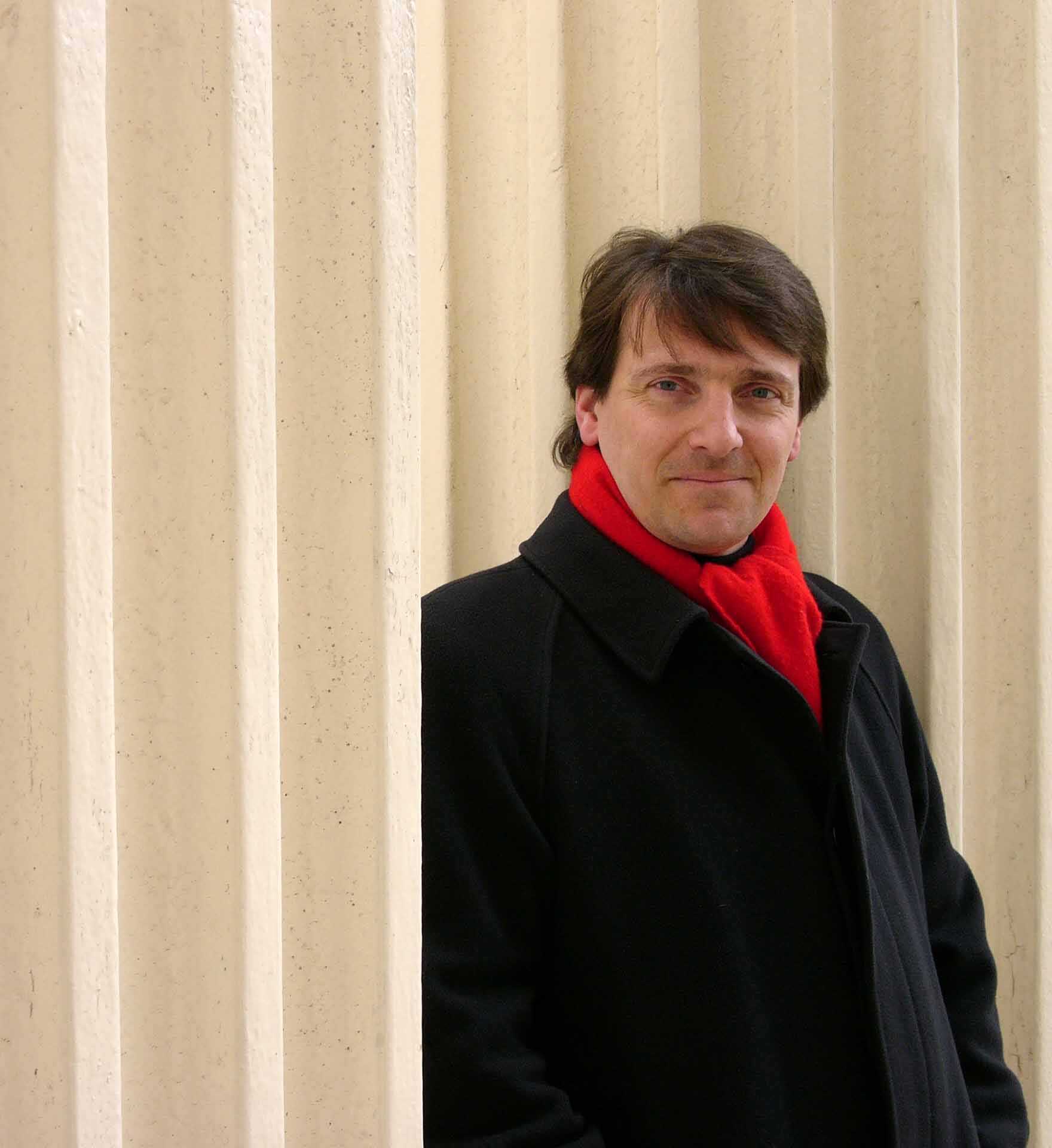 Darrell Iaian was born in Melbourne, Australia, but while an infant his parents moved to Holland and he was raised there. He was introduced to classical music from an early age and sang in a junior choir. He was entranced by Opera, not least from having the good fortune to see Joan Sutherland live in Norma and Maria Stuarda. This coupled with an inspirational choir conductor, Henry Blackmon who himself was a noted soloist and teacher, led Darrell to develop not only his love for vocal music, but his own capability at it.
Adjudged to have the potential for a large deep voice, he was advised to progress slowly. So he went to St. Andrews university to study Astronomy and Astrophysics. The lure of singing was never far away though and he gave two recitals and debued as Dr Blint in a production of Die Fledermaus. After completing a PhD in Solid State Physics he moved to Worcestershire and was immediately involved in the musical scene there. Notably singing the role of Governor in Rossini's Comte Ory.
On moving to Hertfordshire he linked up with the vocal coach, Barbara Large and the accompanist and professor Geoffrey Pratley. With these coaches he pursued his vocal and musical studies privately, allowing the voice to develop naturally. In 1997 he started to sing solos for East Anglian Choral Societies and gave two lunchtime recitals. In 1998, he announced his arrival in no uncertain terms with a performance of Elijah, which has since become a feature of his career to date. He also assisted a fledgling Suffolk Opera to bring opera to areas otherwise bereft of this medium.
Since then his singing engagements have been steadily increasing in size and importance. Throughout, he has maintained a balance of Recital, Oratorio and Operatic performances. As well as providing music for functions.
A natural communicator, he has enjoyed great appreciation from his audiences.
His passion in Opera lies in the Bel Canto and Romantic genres. Mostly in French and Italian. Though he also delights in the sheer virtuosity required for the Handel roles. In Lieder his interests span Schubert to Strauss and Barber. His Winterreise performances have drawn immense and studied praise. In Oratorio, he again spans the ages from pre-Bach to contempory.